Use paint sticks to bring wooden fall leaves to life, mold a mushroom plant stake out of air clay, and take paint to canvas board to create your own masterpiece!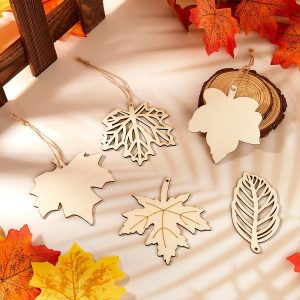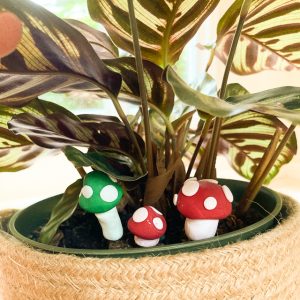 This event will allow participants to tap into their creativity while exploring different art mediums.
We will have a few sample projects to inspire, but individuals will have the freedom to create their own masterpieces (please limit 1 project of each type per person).