We are open!

Monday - Friday

Senior Hours: 9 a.m. - 10 a.m.
Regular Hours: 10 a.m. - 12:30 p.m.
Curbside Pickup 9 a.m. - 3 p.m.

Librarians are available from 9 a.m. - 3 p.m., and can be reached by phone
(970.568.3040) for questions
View our event calendar, sign up for library news/events emails, & see our Facebook posts !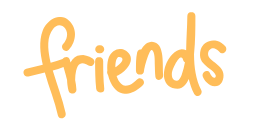 DONATE to your library, learn about our Used Book Store and about our hard-working Wellington Library Friends!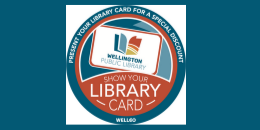 Show your Wellington Public Library Card at participating businesses in Northern Colorado to get a discount or special offer!